Websecurity-Training September 2015
SektionEins offers a 3-day Websecurity-Training in September 2015 (German).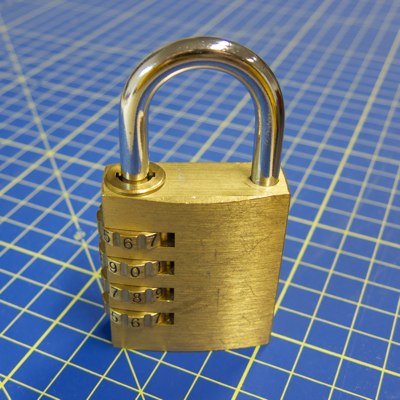 3-day training: Practical Introduction to Web-Security
September 21st 2015 in Cologne, Germany
for software developers and skilled sysadmins
Language: German
SektionEins has been organising trainings about various topics related to IT security since 2007.
This particular training is held in German language. If you are interested in a training in English, please contact us via email: training@sektioneins.de.
Details auf Deutsch