Secure development for iOS Training (July 2015)
SektionEins offers a 3-day iOS Developer-Training in July 2015 (German).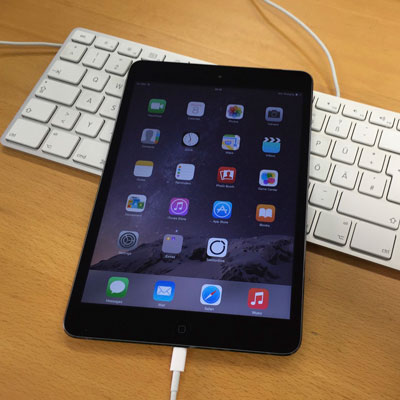 3-day training: Practical Introduction to Secure Development for iOS
July 13th 2015 in Cologne, Germany
for iOS software developers
Language: German
SektionEins has been organising trainings about various topics related to IT security since 2007.
This particular training is held in German language, but we are planning to organize an English version of the training in October 2015 in Frankfurt. If you are interested in this training in English, please contact us via email: training@sektioneins.de.
Details auf Deutsch